Just wanted to pop in quickly to let you know about 3 cool things:
#1 New Stuff Check out the new goodies available on Etsy, starting with some holiday offerings:
A 2014 calendar featuring some of my favorite shots from the last couple years. Available as an instant download.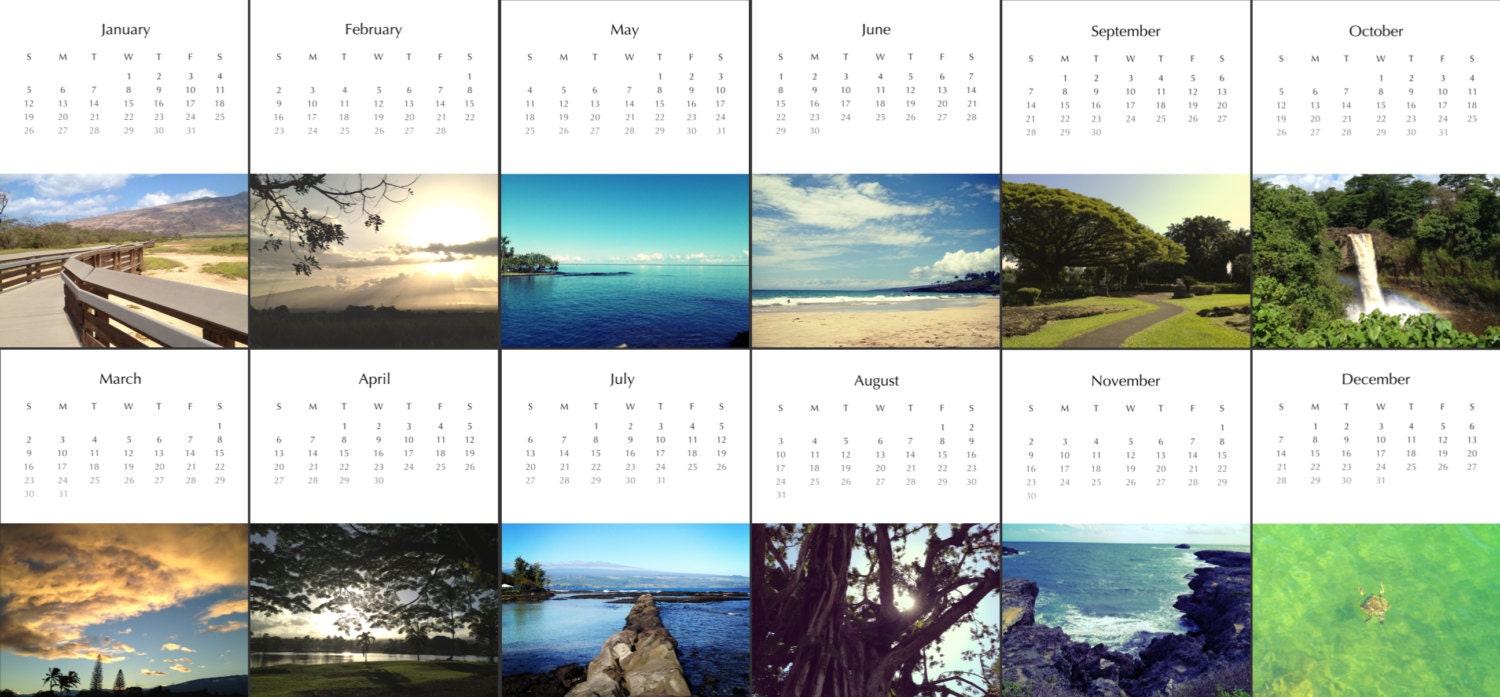 #2 BIG Win! My Aloha card was just featured in the Honolulu Magazine this month. Waaay awesome to be featured along with other great local stationery designers. (Sorry if you already saw this 20 times on facebook. I figured it should be here on the blog too.)
which leads me to... #3 A SALE!
Take 20% off the entire shop through Friday 12/13 using coupon code HONOLULU.